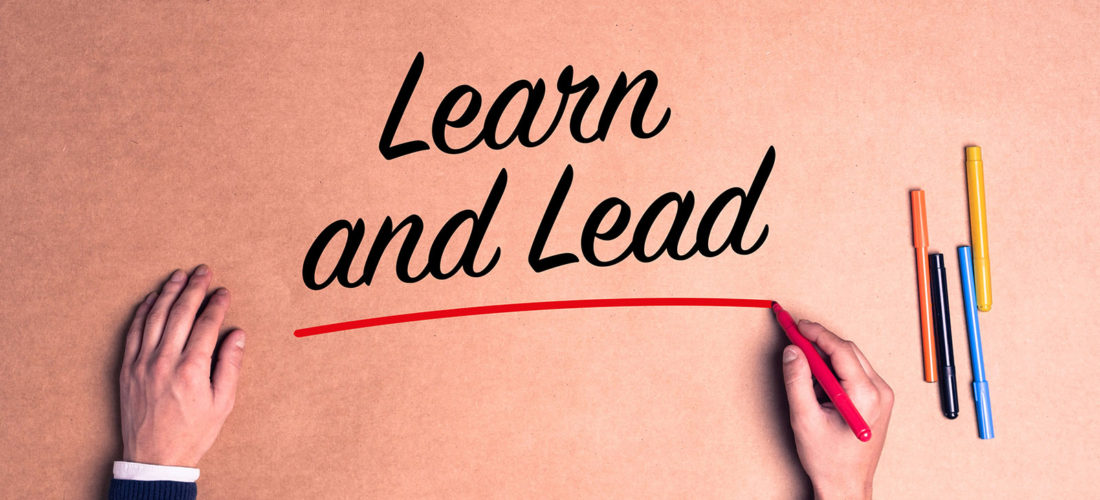 Third party review reinforces education plan
Media Contact: Justin Pauly, Director of Communications, GSBA, 770-962-6843, jpauly@gsba.com
August 23, 2016– The Georgia Vision Project is pleased to announce that a third party evaluation by the Georgia State University's College of Education and Human Development showed that effective implementation of the recommendations positively impacts schools and school districts.
Graduate level research students at Georgia State University under the direction of Dr. Jami Berry, Clinical Associate Professor, Educational Leadership Program Coordinator in Educational Policy Studies, evaluated the 45 recommendations through the 7 Vision Project components using 3 research questions and 7 guiding questions.
The Georgia Vision Project recommendations are research based standards developed in 2009 and updated in 2013 by educational experts and research institutions from around the state to implement a plan for public education.
"I am thrilled to have these recommendations evaluated on their effectiveness and appreciate all the input these graduate students contributed," said Dr. Stan DeJarnett, Executive Director of the Georgia Vision Project. "Not only do we now have an independent review of the recommendations we have a solid evidence that these are indeed effective standards and practices for school districts to implement."
To review the full summary, click here.
According to the summary on page 6, "The results of these studies provide practical information about leadership practices related to teacher evaluation, establishing and maintaining a healthy school climate and culture, teacher retention, parental engagement, meeting the needs of diverse learners, and even specific practices that impact the teaching of mathematics."
About the Georgia Vision Project
The Georgia Vision Project's two main goals are to maximize student success in every school and elevate the level of trust and support for public education in every community. By setting world-class educational standards, establishing viable directives, creating a sustainable framework and organizing contemporary networks at the local, county and regional levels, the Georgia Vision Project endeavors to prepare every student for college career and life. For more information visit http://gavisionproject.org/.