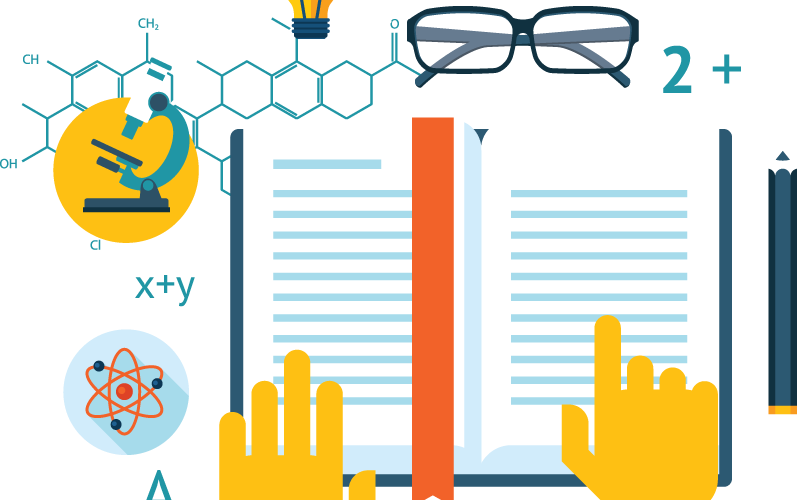 The Georgia Vision Project is happy to share news and videos from the Get Georgia Reading Partners. These videos are an excellent way to connect to both the Early Learning and Student Success, and the Climate/Culture components of the vision of public education that we share. Review our Vision

Five New Learning Climate Videos Just Released 
The Get Georgia Reading Campaign has released five new Early Learning Climate videos created for administrators, teachers, parents, policymakers—anyone with a stake in creating healthy classrooms in Georgia—that show how to apply positive learning climate practices in everyday, real-life classroom scenarios.
We encourage you to use this valuable resource in your trainings, curriculums, presentations, keynotes, and anywhere else you can think of.
Here is the link to the Get Georgia Reading website, where you can also view and download the videos. Please share with your network:
These videos are the result of a collaboration among Metro Regional Education Service Agency, Bright From the Start: Georgia Department of Early Care and Learning, and the Georgia Department of Education and were funded by a grant from the David, Helen, and Marian Woodward Fund—Atlanta.
Special thanks to Georgia Public Broadcasting for all the filming, editing and production, and to Cobb County Schools and Sheltering Arms for providing video footage.

With gratitude,
Arianne Weldon
Director, Get Georgia Reading
Forward by
Dr. Stan W. DeJarnett
Director, Georgia Vision Project
sdejarnett@gavisionproject.org