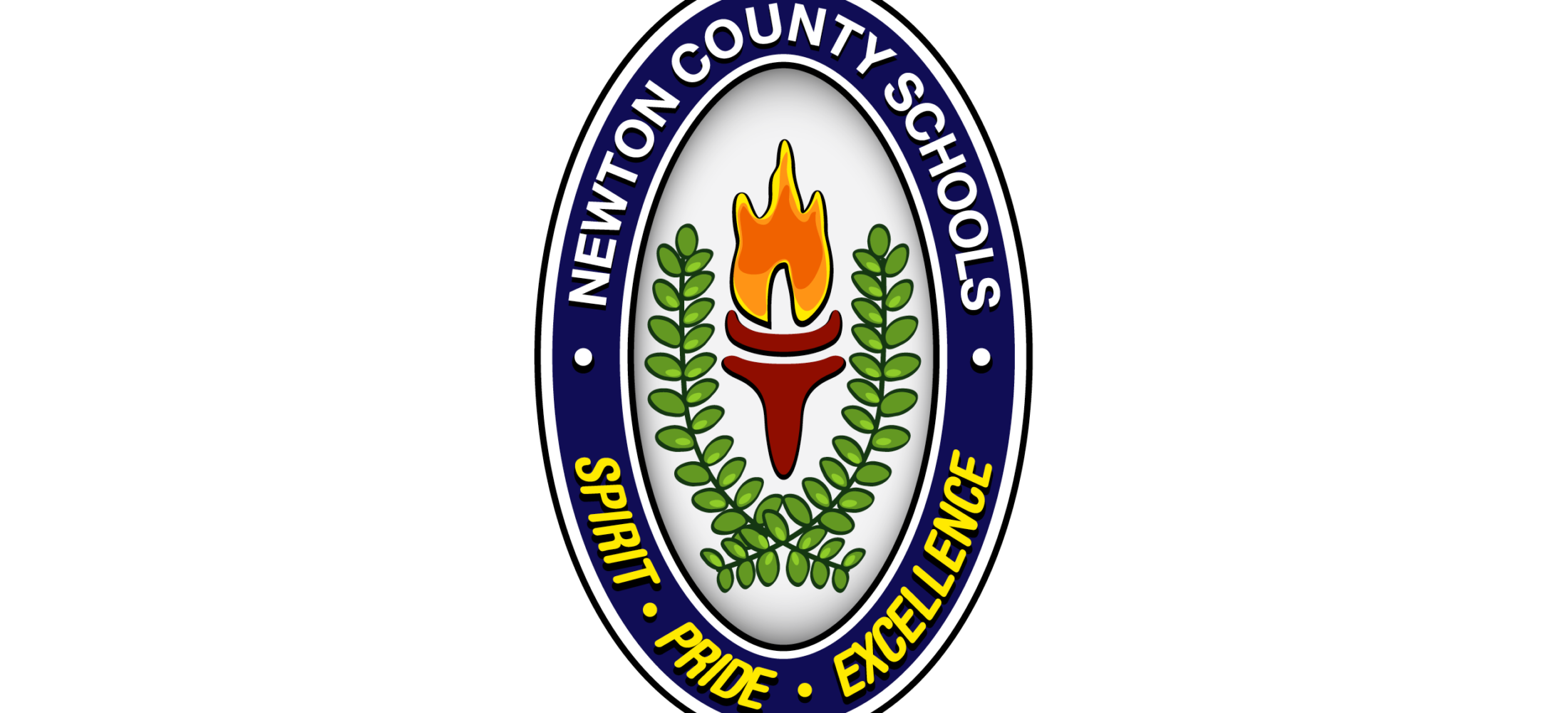 By Joe Adgie
joe.adgie@rockdalecitizen.com
COVINGTON — The Newton County School System has expressed support for the Georgia Vision Project for Public Education.
The Newton County Board of Education unanimously approved the support at its meeting Tuesday.
The Georgia Vision Project for Public Education is a project that, according to its website, promotes public education "as the cornerstone of American democracy."
According to documents from the system, the system will determine areas of transformation as it continues its efforts to "improve educational opportunities, experiences and outcomes for all students" with its membership in the project.
The project intends to transform and build trust and support for public education and has been joined by over 50 partner organizations, agencies and groups.
The project was started in 2009 as a joint effort of the Georgia School Superintendents Association and the Georgia School Boards Association, who realized a need to examine parts of the state's educational system.
According to the project's website, the project is meant to develop grassroots engagement between communities and public schools, and to provide each and every student with "equitable, inspiring and rigorous world-class education," regardless of ethnicity or socio-economic status.